RC3 is a Student Succes Project.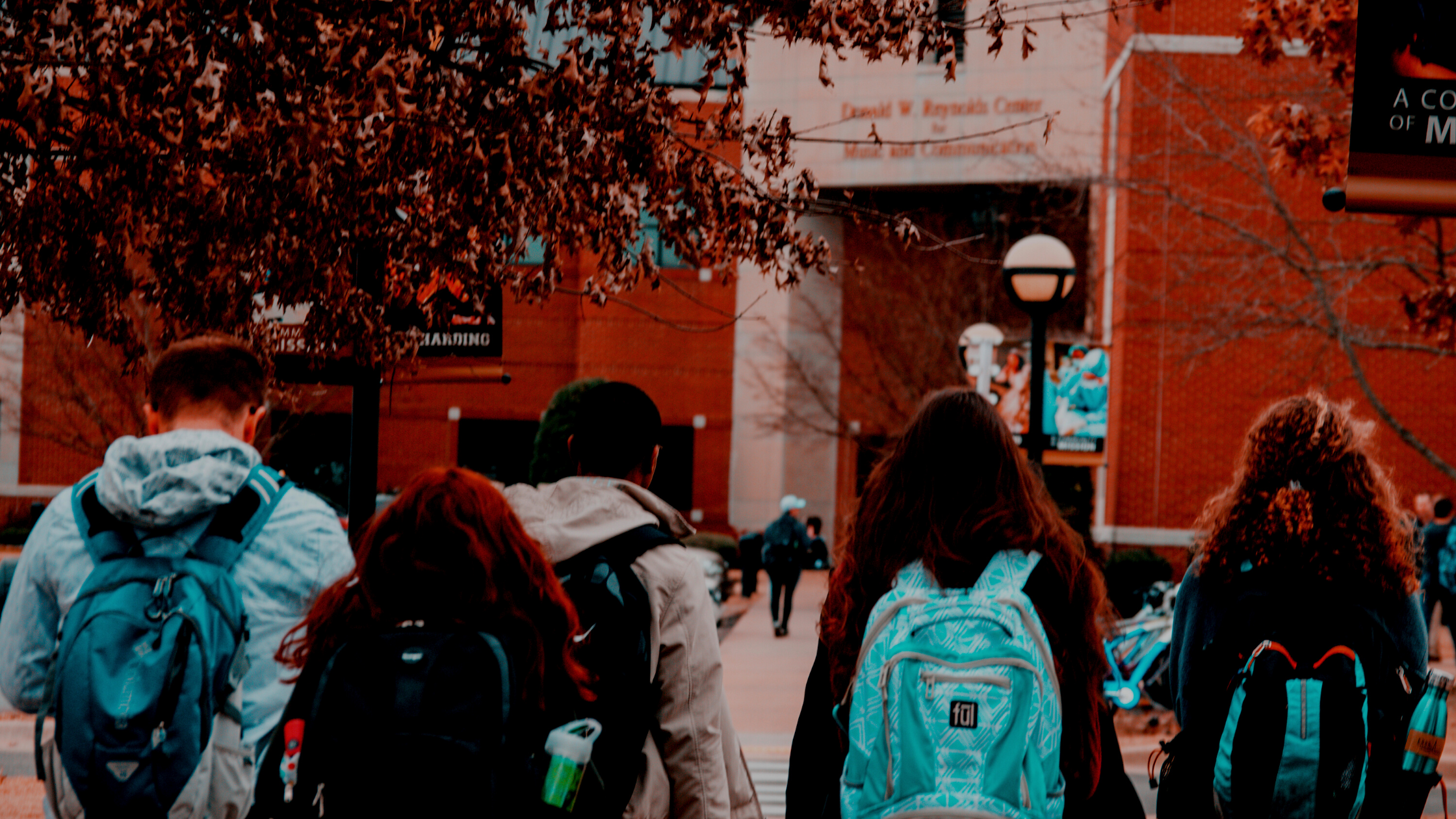 New Mexico State University Alamogordo has been designated as a Hispanic Serving Institution (HSI) by the U.S. Department of Education.
Our HSI designation allowed us to apply for and be awarded a Title V Developing Hispanic Serving Institutions Project (DHSI).
This five-year grant will allow our campus to enhance services for minority and low-income students with an initiative called Ready, Commit, Continue, and Complete (Project RC3).
We will focus on increasing local enrollment, retention, and graduation rates, as well as supporting students who intend to transfer to our main campus.
The Title V DHSI Project is funded by the U.S. Department of Education.