Contact Information
Office Locations: 

Technology Support - Science Center - Room 104
Media - Interactive Classroom Support - Library Office

Phone Numbers:

Help Desk - 575.439.3767 or 575.439.3790
Media Services - 575.439.3655


Technology is at the core of everything we do to create, support, and deliver quality courses.  Our team is here to support students, faculty, and staff with hardware and software needs.   We also support events that utilize our campus buildings and equipment.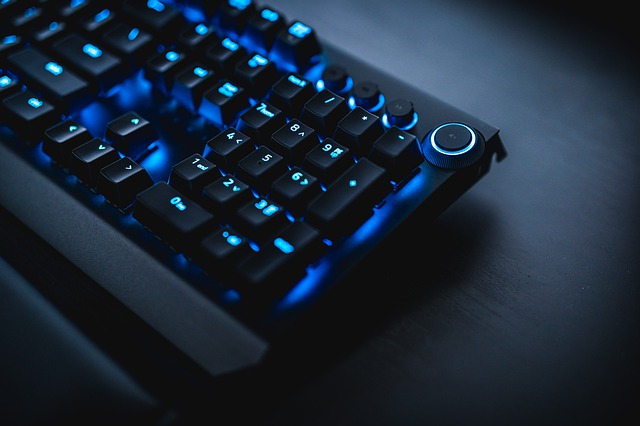 We aim to provide as many online resources as possible, but also welcome phone calls or emails. 
Zoom meetings are an option for students, faculty, and staff that are unable to be on campus or are part of an online course.