NMSU-A is dedicated to providing resources to students.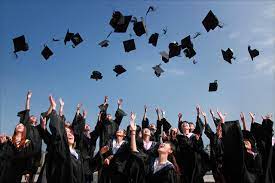 Whether you are currently enrolled or a prospective student, we want to provide you with the resources you need to succeed.
Our faculty and staff are comprised of dedicated and skilled professionals who provide a multitude of services designed to help you throughout your college experience.