In order to be accurately placed in the appropriate English class you will need to take the English Accuplacer Placement Exam. It is given at the Academic Support Testing Center. The NMSU-A Testing Center will administer the exam by appointment. To help expedite the process, you need to know your myNMSU password. Upon completing your exam, you will be placed in either CCDS 119 or ENGL 1110G based upon your results. Those will be sent to our advisers on campus so that you can register for the right course.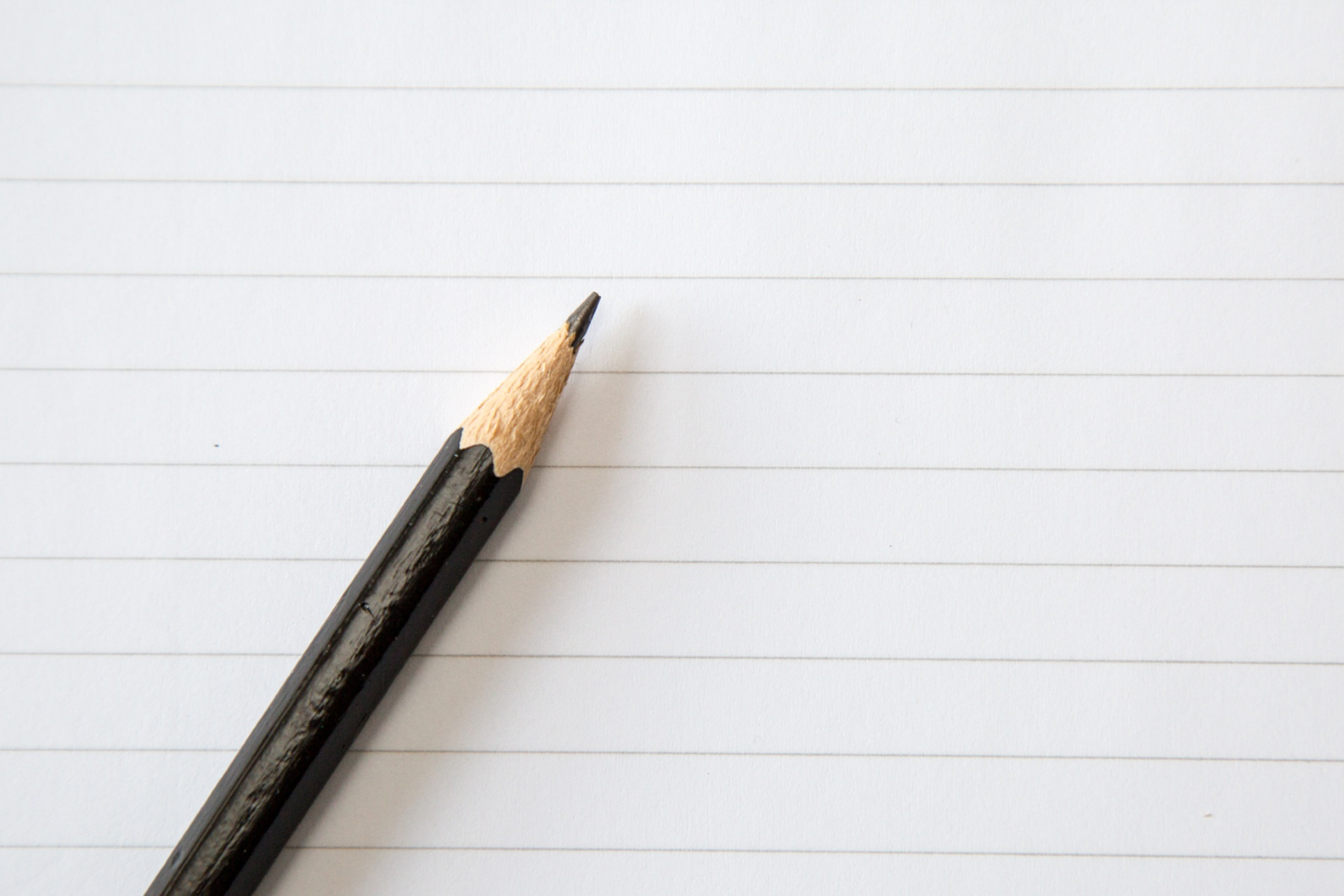 Below you will find descriptions of either course you may be assigned to, and you'll also find tutoring options. We look forward to working with you!

At NMSU-A, we have two different English/Reading options: CCDS199 and ENGL1110G

CCDS119: College Reading and Writing
CCDS119 is designed for students who feel they need a little extra support and help before taking on college-level English courses. The goal of this course is to strengthen students' academic reading and writing skills in preparation for ENGL1110G. The course objectives for CCDS119 are
Practice the reading and writing process through activities such as pre-reading/writing, annotating, drafting, summarizing, peer-reviewing, discussing, revising, proofreading, journaling, researching, and citing.


Infer and interpret meanings in various texts through activities such as summarizing, annotating, journaling, reflecting, and textual analysis.
Students in CCDS119 can expect to receive scaffolded instruction on how to read, interpret, analyze, and infer meaning from various academic texts. Students will also receive detailed instruction on how to write formal, academic essays, including instruction on thesis statements, topic sentences, organization, research, citation, and other writing skills needed for college-level courses.
ENGL1110G: Rhetoric and Composition
ENGL1110G is the freshman-level college composition course and is appropriate for students who feel they have strong reading and writing skills. The goal of this course is to prepare students for the types of academic writing they will be doing in college. The course objectives for ENGL1110G are
Analyze communication through reading and writing skills.
Employ writing processes such as planning, organizing, composing, and revising.
Express a primary purpose and organize supporting points logically.
Use and document research evidence appropriate for college-level writing.
Employ academic writing styles appropriate for different genres and audiences.
Identify and correct grammatical and mechanical errors in their writing.
Students in ENGL1110G can expect to write a variety of research-based essays which require comprehension of academic texts. This course assumes that students already understand academic texts and have a strong grasp of basic writing (including paragraphing, organization, and structure) and will focus instruction on creating and supporting a claim, conducting research of secondary sources, and effectively utilizing researched material.
CCDS109: College Reading Skills and CCDS113: College Writing Skills
CCDS109 and CCDS113 are tutoring courses available for students who feel they are prepared for ENGL1110G but may need a little extra support. These courses are 1-3 credits and based on student need. A student will enroll in 1 credit of the tutoring section for each hour of tutoring the student feels is needed each week. Students who want additional tutoring in reading should sign up for CCDS109. Students who want additional tutoring in writing should sign up for CCDS113. A student who feels he/she needs extra help in both areas should probably consider registering for CCDS119 instead, but is always free to sign up for tutoring in both areas.
Both CCDS109 and CCDS113 are stand-alone classes, but the day and time of the tutoring will be negotiated between the student and the tutor supervisor. We do our best to assign tutoring times around an individual student's schedule. When a day and time have been selected for tutoring, the student will attend on that day and time all semester, just as they would in a regular course.
Additional Help
Students with questions about their particular needs may consult Dr. MacWilliams, Division Head of Arts and Sciences.  Email Dr. MacWilliams or call 575-439-3670.