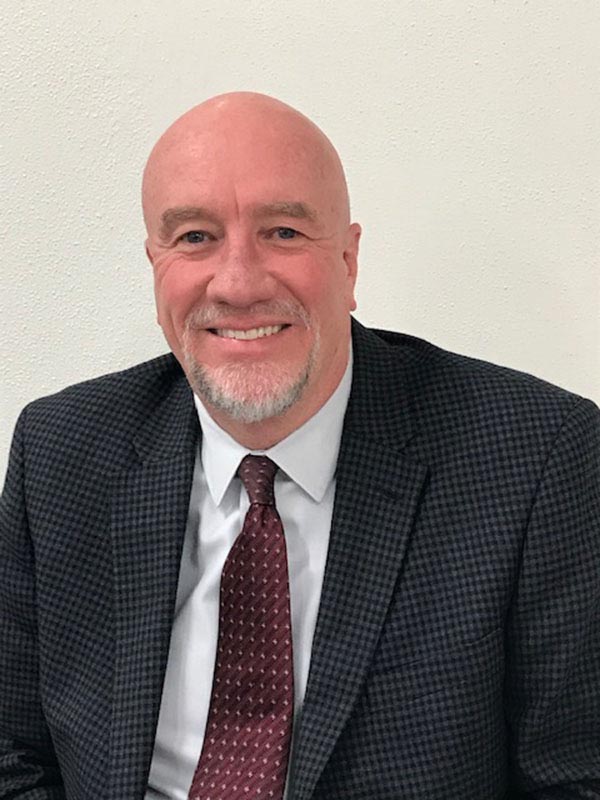 Welcome to New Mexico State University–Alamogordo. We are a community college located in beautiful Alamogordo, New Mexico. The Lincoln National Forest is fifteen miles to our east and White Sands National Park fifteen miles to our west. The campus is situated "on the hill" above Alamogordo and provides inspiring views of the city and the Tularosa Basin. It offers the perfect venue for creative and motivated learning.
NMSU-A was established in 1958 to serve the needs of the airmen and families stationed at Holloman Air Force Base located only 10 miles southwest of Alamogordo. We have since grown into a regional community college and into a branch campus in the New Mexico State University system. We have a long history of excellence that is supported by a caring community of hard-working students and dedicated faculty and staff. Our primary mission is to educate the diverse population in our region. We accomplish this with award-winning faculty and staff, reasonable tuition, and excellent facilities, three of the many reasons to choose NMSU-A for your college education.
The faculty and staff are warm, friendly, caring professionals dedicated to helping all students become successful. The college offers a wide variety of programs, degrees, and certificates in workforce-ready career and technical areas and 4-year educational pathways. We have a beautiful, modern campus with first rate technology, outstanding facilities, fantastic faculty, wonderful staff, an excellent library, and convenient contemporary computer access and wireless access across campus.
It is our intention to provide you with educational opportunities and support from the first day on our campus to graduation and beyond. Please let us know how we can help you find your place at New Mexico State University–Alamogordo.
BE BOLD. Shape the Future.

Dr. Kenneth Van Winkle
Associate Vice Chancellor for External Relations
kvanwink@nmsu.edu
575.646.9874

Dr. Mark P. Cal
Associate Campus Director
Vice President for Academic Affairs
mcal@nmsu.edu
575.439.3621