Accepting Admissions Applications for Spring 2022 - Apply Now!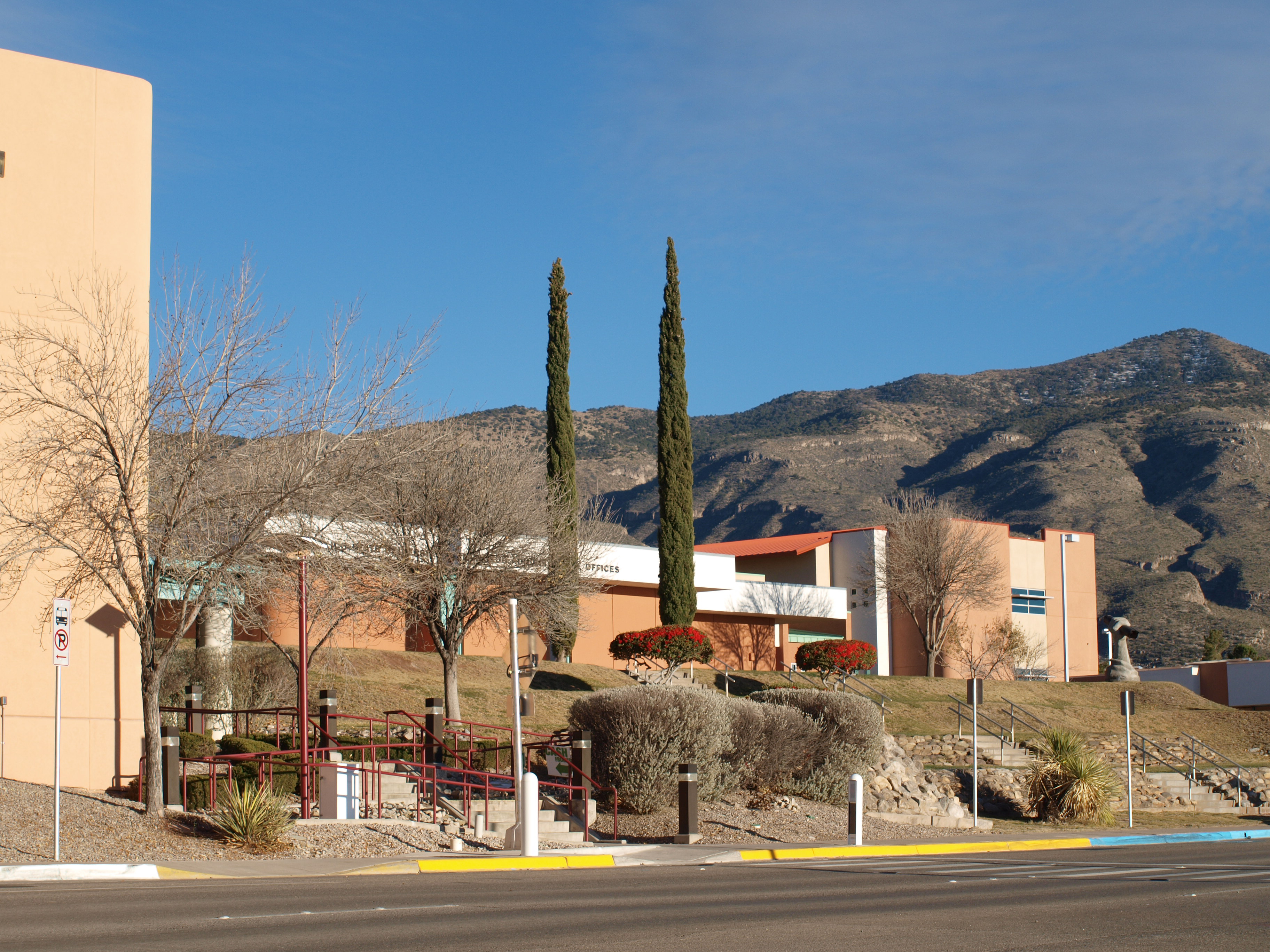 New Students and Readmitting Students can go to the NMSU Admissions page to apply. Select the Apply for 2022 button and create an account found under the First-Time users header on the admission application page.  This will get you started for submitting a secure new application.  Make sure to select the NMSU Alamogordo campus and the semester that you want to attend.
Registration dates based on classification (Freshman, Sophomore, Dual Credit, Veteran, and more) begins November 11.  Registration Schedule by Classification.
Appointments are available Face-to-Face, via phone, or Zoom.  To request an appointment, contact 575.439.3600, email Student Services.
Appointments with Academic Advisors and Financial Aid Advisors can also be scheduled on Navigate Student. Go to NMSU Navigate page to download the App.
All Student Services departments are available Monday through Friday, 8:00 am to 5:00 pm.  For more information on admissions, registration, or to make an appointment with a student services department, please call 575.439.3600